900 E. Hamilton Ave, Suite 600 Campbell, CA 95008.
Helping Leaders Improve Human Lives

We make the complex simple supporting your value based goals and objectives.

Proven Expertise

Seasoned experts leading healthcare service optimization and payment transformation.

Growth Partners

Connect with top experts in the managed care & healthcare service industry.
Welcome to PPMSI
The preferred Managed Services Organization, providing high quality, cost effective healthcare choices for the improvement of human lives.
---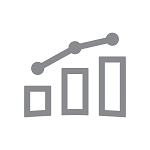 IPA / Medical Group
Management
We make the complex simple growing Your network, adjudicating claims, utilization management and more.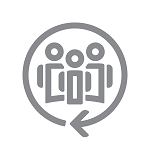 Member Satisfaction
Happier Members create Healthier Populations.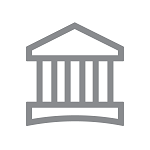 Risk Management
Minimize financial, compliance and risk exposure with our proven and automated processes.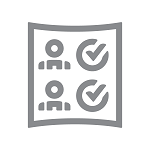 Delegated Services
Finally an MSO with a menu of services to select from.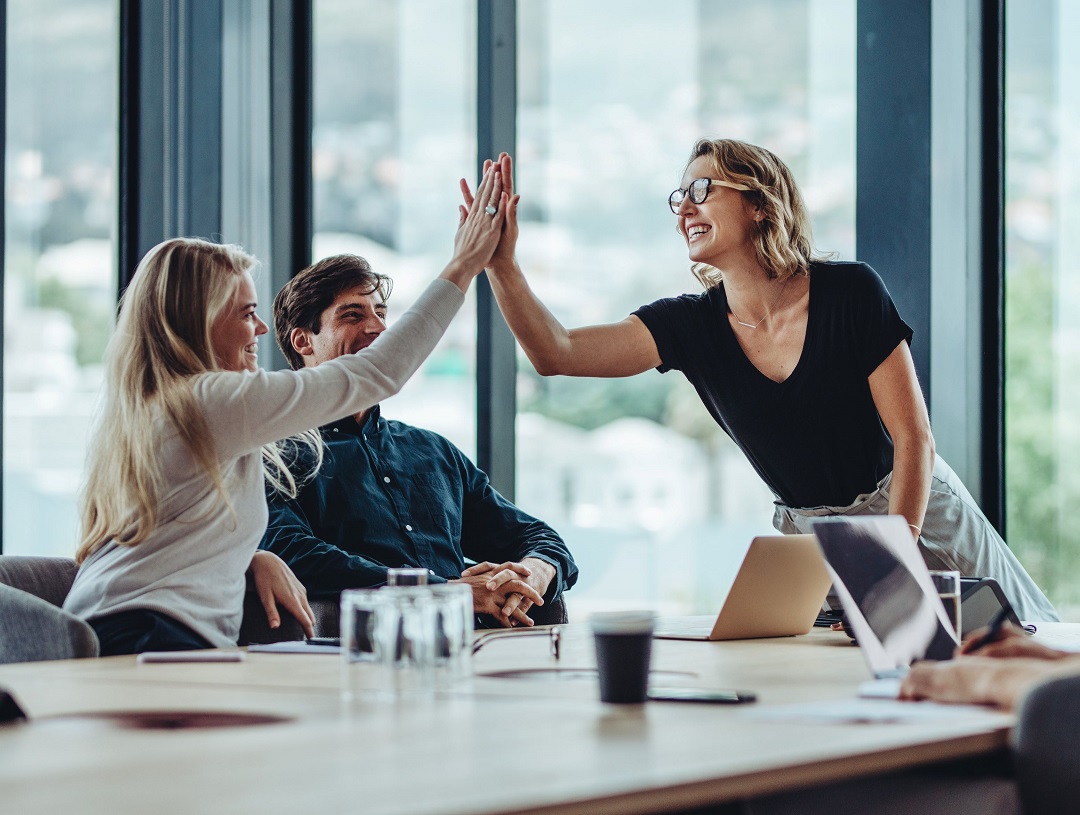 We Are Professional
We resource, train, speak, mentor and encourage; marketplace leaders, business owners and career professionals to be effective in the workplace.
We Are Forward Thinking
With so many factors to consider when deciding how to characterize your company, wouldn't it be great to have a group of forward-thinking, well-informed individuals on board who know what they're doing?
Excellent Support
Design with competitive and compelling marketing strategies, improve product positioning, and drive conversion rates, PPMSI is ready and available to guide you.
Take the right step,

to do the big things.